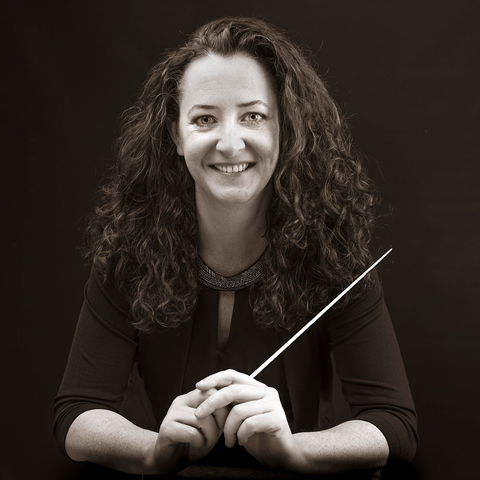 Bodybeats en Boomwhackers
For children
We start with body beats. Here you make music with your own body.
Step by step you build a rhythm together. By clapping, stamping and tapping,
a nice beat is created in no time! This workshop literally and figuratively brings everyone in
movement. The tree whackers are then handed out. These colored tubes are simple
to handle and ensure a quick result. We practice different rhythm patterns
eventually merged.
Mediterranean Lullaby
For adults and children
Learn to sing a lullaby together with your child. Softly sung in French, Italian, Greek,
Spanish, … Sing your little one fall asleep with some heart-warming lullabies, collected
along the sun-drenched beaches of the Mediterranean Sea. These are beautiful interpretations
accompanied on piano by Donia Surowiec.
Sun, Sea and Beach songs
For adults
Within an hour (an hour and a half?) You learn to sing two pop songs that focus on sun, sea and beach
stand. You don't have to be able to do anything but want to sing together. Led by
conductor Donia Surowiec we get to work with multiple voices and a low threshold.