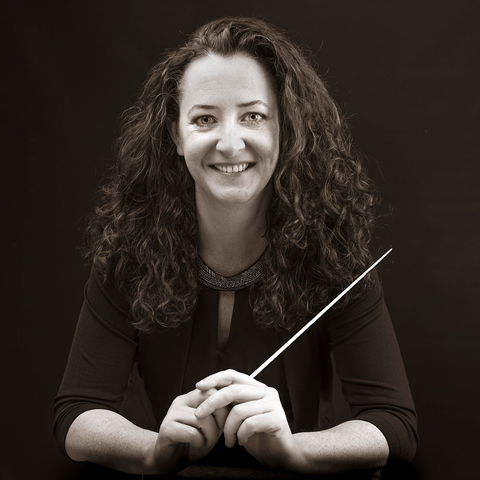 Papegaai is ziek
For children
In this workshop we bring old children's songs and games back to life.
We go back to the time of paper hats, Mr. Owl and cow bars.
To parrot is sick and bears smearing sandwiches.
Songs that tell you how to play the game.
With voice and piano only.
We play ancient games where you have to sing.
Skipper can I sail? / The spider web game / Sticky newspaper / Stringing the chain / Laying a handkerchief / Who has the ball? / Ship has to sail / It's raining on the bridge / Finger in the hat /
and so much more…
Traditional children's songs are sung and performed by the children themselves.
In a playful way the children learn to sing and play the songs of yesteryear.
They are always accompanied on the piano by Donia.
The original texts and games are usually respected,
but sometimes also adapted or extended.
For children from 3 to 7 years.
The workshop lasts about an hour.
Minimum 6 and maximum 16 children per group.
We play without moms and dads!