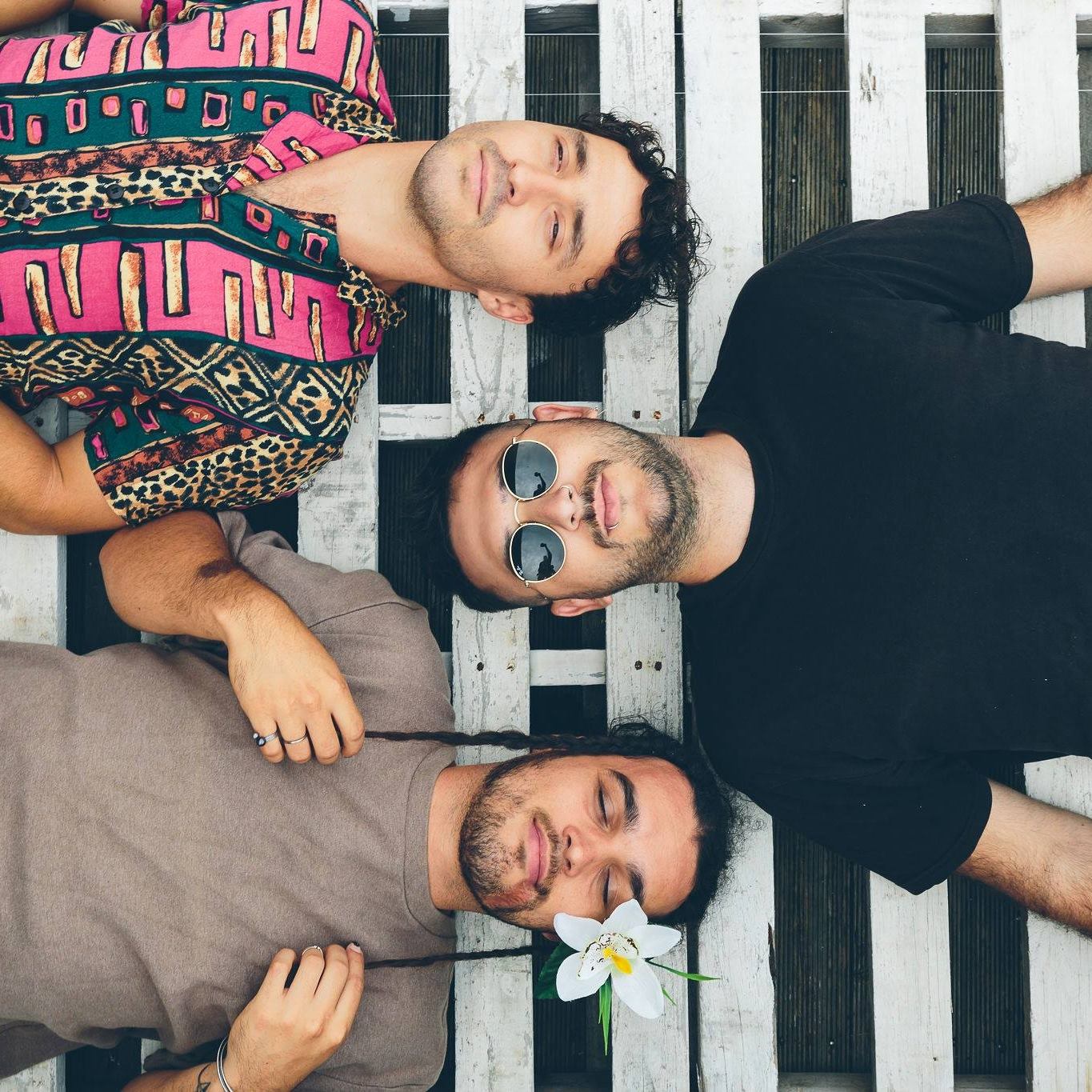 "Electro-skank-hop 2-piece from Sydney. melodies by Az and beats by Gus Goldy. Gold Member have been steadily making their way into our ears supporting Sticky Fi
ngers, Boo Seeka and Lime Cordiale.
Goldie music heaves up and down in intensity levels, transitioning from hip-hop verses mashed with 80's synths and hooks. It's the baby of space-sauce Az (on vocals and guitar), and multi-instrumentalist Gus Goldie (multi instrumentalist).
Having been steadily making their way into our ears supporting Sticky Fingers, BOO Seeka (national tour), and Kim Churchill, Azza and Gus have been heating it up, hitting up summer festivals: Festival of the Sun, Woodford Folk Festival, Beyond The Valley, Bay Dreams (NZ) and Party in The Paddock. 2017 saw the boys unveil a new single, Sweetest Thing, and a feature track Waiting both of which will feature on their forthcoming album (to be released mid 2018 ) as well as hitting the road for their first headline East Coast tour. In Oct and November 2017 they supported Lime Cordiale on their national tour."