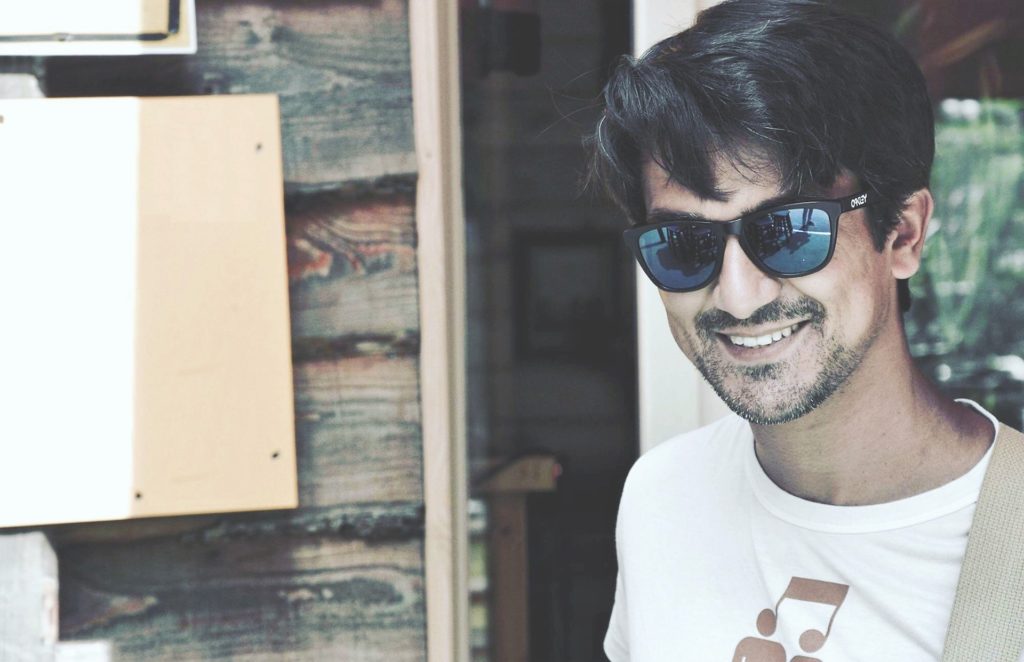 Nelson is a singer-songwriter living in Noordwijk, The Netherlands. His song-writing is influenced by
artists like Jack Johnson and Ben Harper, whose music resonates with his love for the ocean and fond
memories of his summer vacations as a youth in his native Portugal. His songs and acoustic
performance combine soft vocals harmonizing with his melodic percussive acoustic guitar style,
conveying positive and relaxing feelings. He released his first demo album with the support of The
Box Records, Katwijk, on September 2015. Together with his friend Andre Hazel on percussions, he
has been performing in various bars and venues across The Netherlands, such as De Boerderij in
Zoetermeer and Musicon in The Hague, as well as festivals like Winterfest 2019 in The Hague.